About Kismet Riverside Lodge
Located on the banks of the Murray river, three km's west of Howlong NSW is the oasis you're looking for in your next holiday.
New owners Kerryn and Craig offer peace and tranquility with spacious surroundings.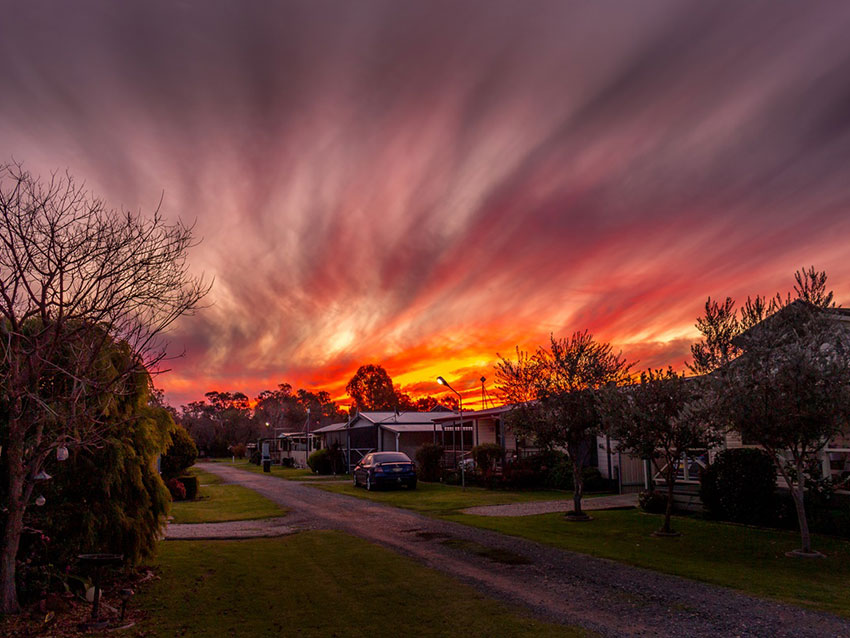 Kismet Riverside Lodge is located in a small rural town called Howlong.
Howlong is on the Murray River border. You could say Howlong is the hub of a spoked wheel, central to many of regional towns like Albury, Wodonga, Beechworth, Rutherglen (wineries) and is a perfect place to stay to do day trips in any direction.
Kerryn & Craig are your hosts, we are a family run business that have owned and operated the park since September 2022.
Kismet Riverside Lodge is set in a rural environment which gives you that peace and tranquility of country living. We offer a wide range of flexible accommodation to best suit your needs.
Relaxation is the aim, that's the reason you're going on a holiday, here you can sit by the river and watch the world go by, the park has a tennis court, salt water pool, concrete boat ramp with access to the river and spacious camp sites.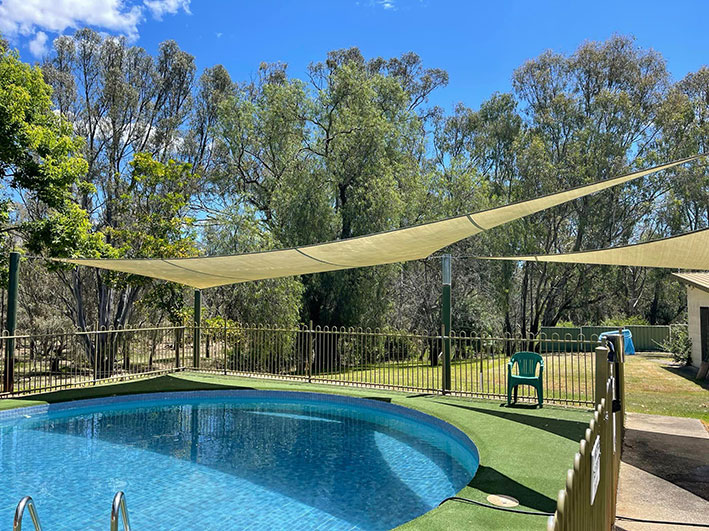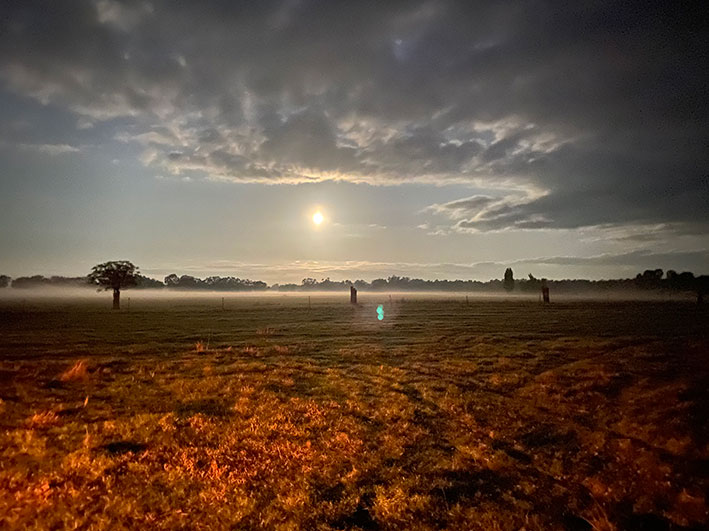 The town of Howlong has all your daily needs, if your into golf, bring the clubs and have a play on one the best country golf courses around.
The park is on the outskirts of town and set well back of the road for a good night sleep, some say it's an Oasis but you'll never know if you don't give us ago. (wink)